Services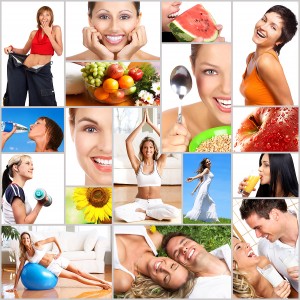 Are you looking to improve your health through nutritional consulting? 
Have you been searching for a specific type of health professional? 
Are you an employer who is looking to implement a health and wellness program in your company? 
Do you have a need for a speaker in the area of health and wellness for your meeting or event?
Health By Harvey is pleased to offer you a number of services to help educate, inform, and improve your health and the health of your employees.  Please click on the individual tabs for details.
Collaboration with Health Professionals