Nutritional Consulting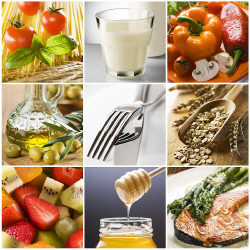 Are you looking for a good health and wellness regimen?
Do you or a family member have a specific health issue that needs to be addressed?
Are you trying to lose weight but are sick of all of the fad diets and gimmicks out there?
Do you wonder if the nutritional supplements that you currently take are doing anything for you?
Are you not sure what to do, but you know that you need to do something to improve your health?
If you have any of these questions, please contact me.  I provide consulting services in the areas of nutrition, weight management and weight loss and nutritional supplements.  I would be happy to work with you to create the perfect solution for you and your lifestyle.
A typical consulting session would include the following:  a discussion of your eating habits, diet, and lifestyle, and a discussion of any health issues that you may be having.  From there, I will provide you with a solution to meet your needs and improve your health.
For examples of the tools I use to provide you with a customized wellness solution, including the State of the Art Genetic Analysis,  please click here.