Start the New Year with a Detox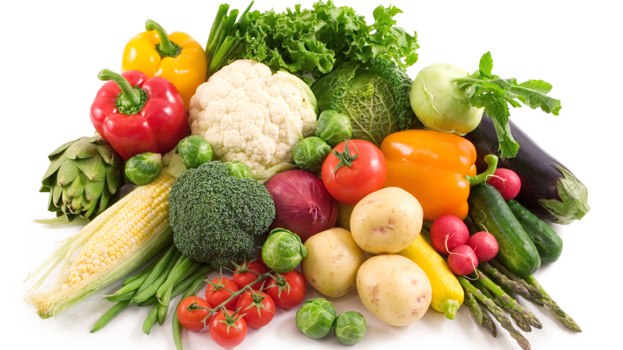 Happy New Year Everyone!  I hope that you all had a great holiday season, and that you will have a happy and healthy 2014!
Most of us start off the new year making resolutions, and one of the most common ones is to get healthier.  This may involve changing your diet to lose weight.  Before the holidays, I published three blogs on this topic.  Feel free to contact me if you have any questions.
One of the best things you can do in order to improve your health, whether you are trying to lose weight or not, is to start the year with a detoxification program.  Think of it as taking out the trash in order to jump-start your metabolism.  Since most of us indulged in food, sweets, and drink over the holidays, this is a great way to start the new year.
What do I mean by doing a detox program?  I am talking about not eating processed foods, milk, grains, caffeine, and alcohol from you diet.  This will remove impurities from your body, clear out your digestive system, and cleanse your palate and taste buds.  It will also involve eating fresh fruits and as many raw vegetables as possible.  This can be done for 4 to 14 days to clear out the junk in your body.
Now I am not going to lie to you, this is a difficult process.  When I have done this in the past, the first day or two are difficult.  But the health benefits I have noticed make it worth it.  This process has helped me to lose weight, and has reset my taste buds – I don't have the big sweet tooth that I used to have.
The great thing about a detox program is that it can be done a few times a year.  If you feel that you need to clear out toxins and jumpstart your metabolism at any time of the year, give this a try.  I have found that many people have the best results doing this quarterly – after New Years, Spring Cleaning, for Swimsuit Season, and Fall Cleaning.
Good luck if you are starting a program.  If you have any questions, I would be happy to help you get going.
To Your Health!
Dr. Harvey